what authors are saying about us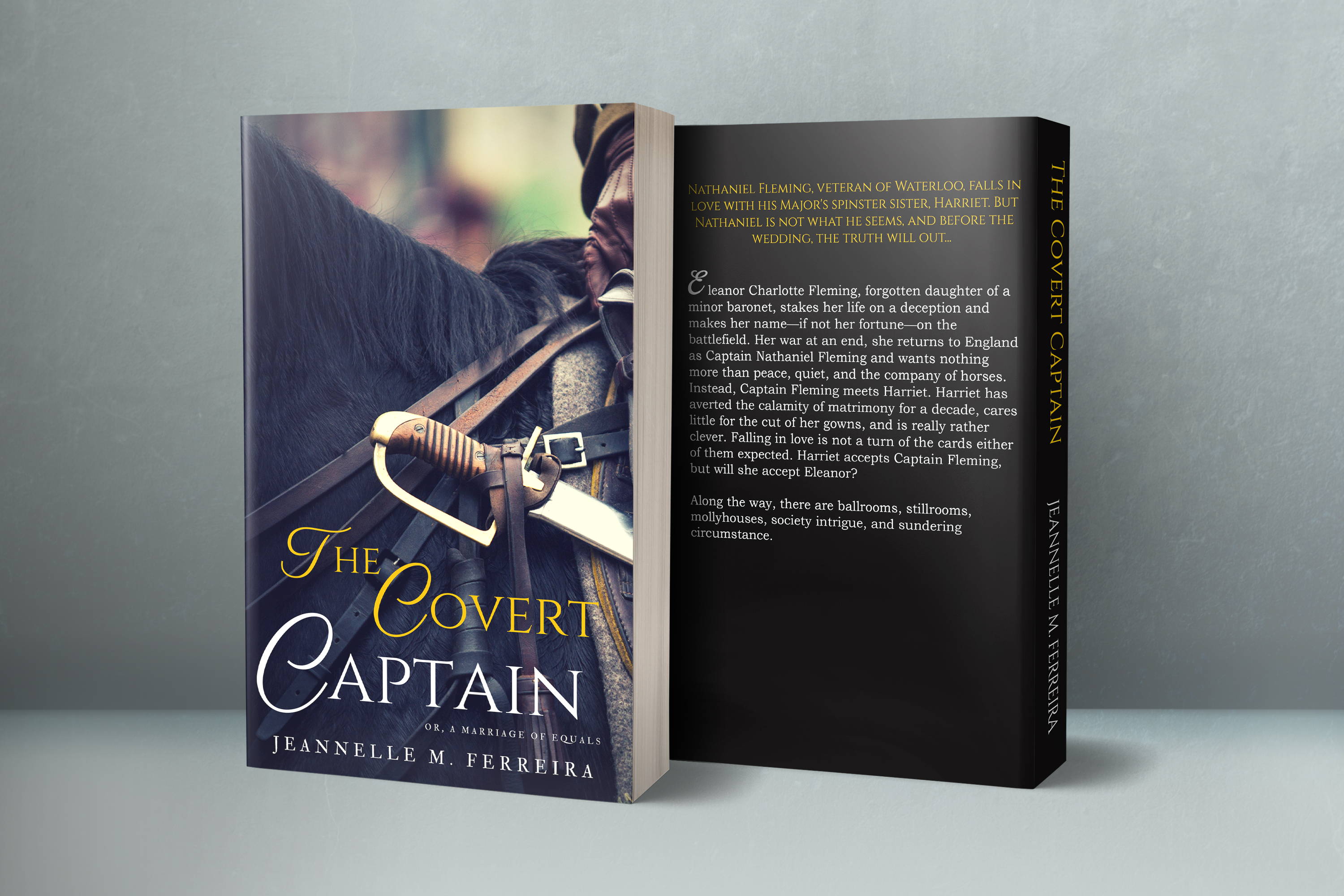 "I can't say enough good things. Such professional, thorough, and fun people. You should check out the cover design they came up with for me! An all-around pleasant experience... one I'll repeat as soon as I've finished the sequel."
Jeannelle M. Ferreira, Author of "The Covert Captain"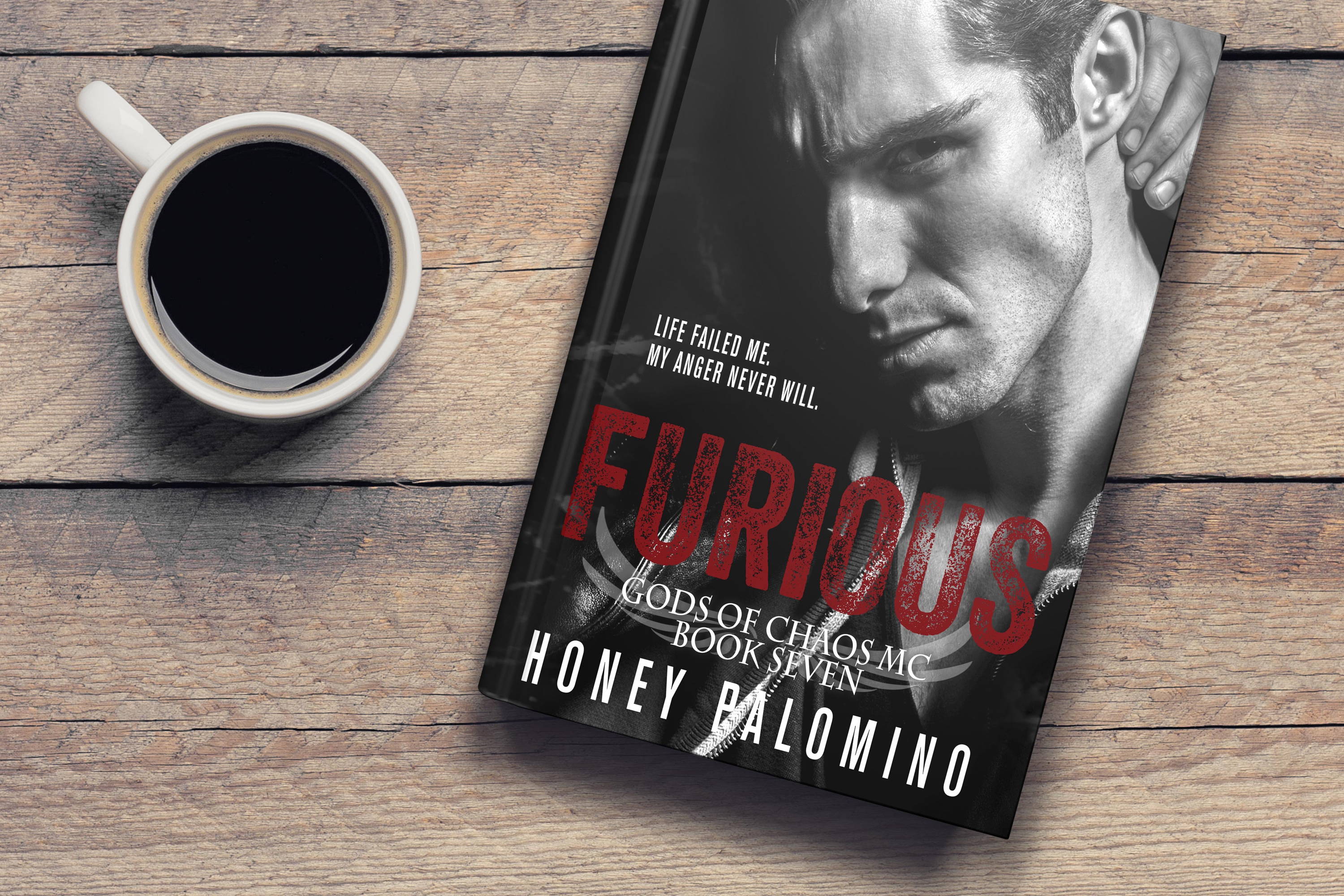 "I love Beehive Book Design! They did a fantastic job with formatting my book with a very quick turnaround time. Very professional and easy-to-work with! I highly recommend them for all your author needs!"
Honey Palomino, Author of "Furious"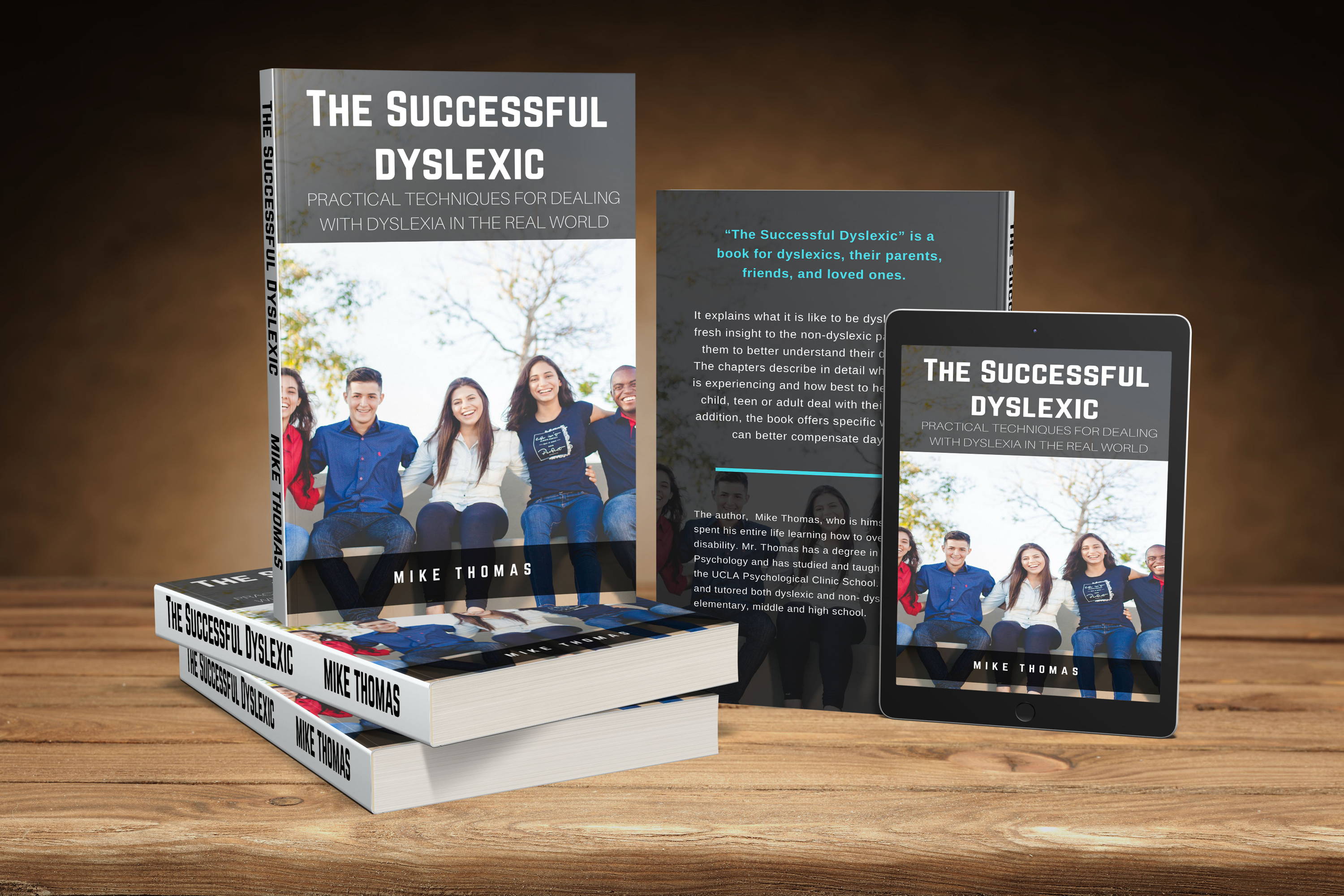 "Alise and Jeremy are the best. They made a potentially very scary experience into a wonderful, exciting memory. They are so knowledgeable and professional... I always felt I was in the very best possible hands out there."
Mike Thomas, Author of "The Successful Dyslexic"
---
for authors, by authors
we're on a mission
We launched Beehive Book Design after nearly six years of self-publishing our own books because we wanted to share what we've learned with other authors. For authors, by authors isn't just a slogan for us, it represents our mission as a company - to support indie authors and make self-publishing less complicated.
We're passionate about self-publishing.
why choose beehive book design?

Our designs will delight your readers. Your words will look fantastic on every device, and on the page.

Clickable table of contents. Smart web links. Social media buttons. Connect with your readers like never before.

We're authors too. We know that your time is precious. We complete all accepted manuscripts within 5 days.
we want you to

love

us.
We know you'll be thrilled with your book. If you're not, we'll make it right. 100% Satisfaction Guaranteed.
---