Publishing Services
We're passionate about self-publishing, we're dedicated to helping authors achieve their dreams and we're proud to be able to offer beautiful designs and intelligent formatting for both print and eBooks. Self-publishing has opened the door to authors who might have previously felt that holding their own book in their own hands was a pipe dream, and we can't wait to work with you to realize your goals.
When you work with us, you control the publishing process and 100% of the royalties. We'll help you get the files and formats you need, optimized for each platform and store, and provide expert guidance along the way. If you get stuck or have a question, just ask!
---
everything that you need to launch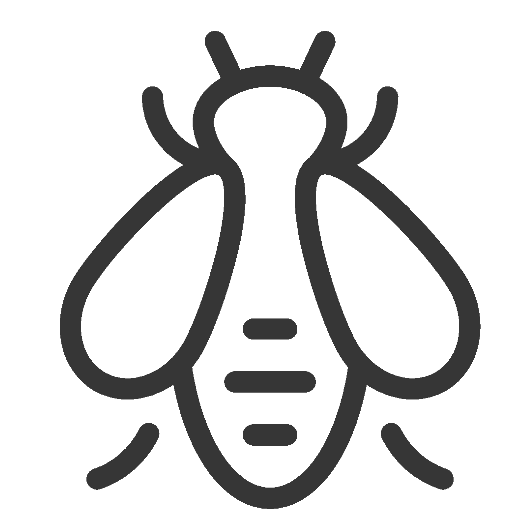 Our eBook formatting simplifies the process of uploading your book and ensures it looks clean and professional in every store, on every device.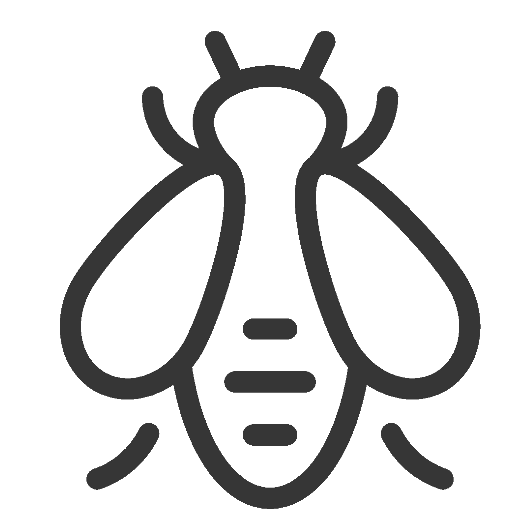 Imagine holding your book in your own hands. We make your dreams a reality - print book formatting as easy as filling out a form.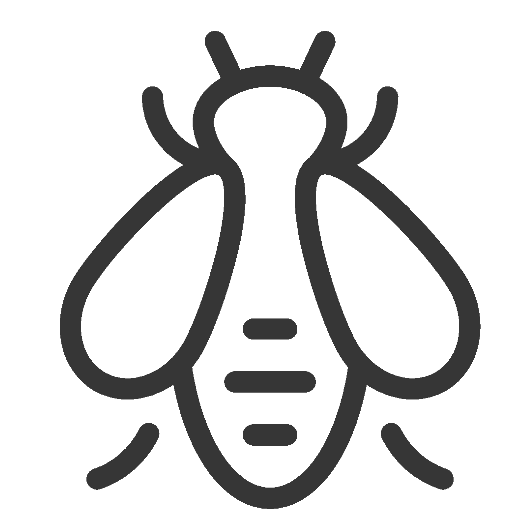 Cover designs sell books. Find your next cover in our premade shop. Get free promotional materials with every purchase of a premade cover.